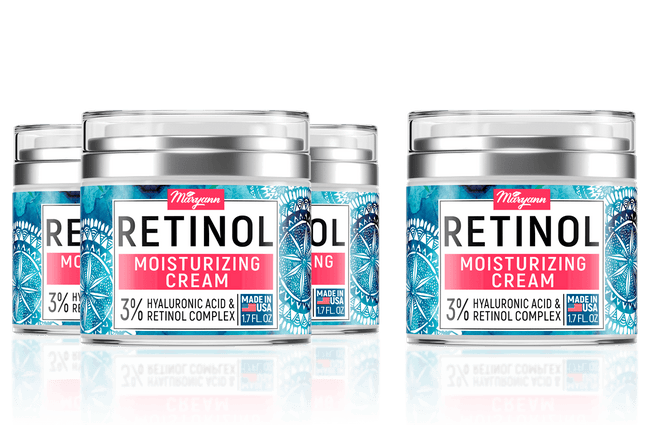 NOT TESTED ON ANIMALS
Your beauty without bunnies

GLUTEN FREE
Each ingredient is pure & grown without feedings

NON GMO
All ingredients are stand for Non-GMO policy

NON TOXIC
Safe for all skin types
As the name suggests, Maryann Organics retinol cream employs retinol - a derivative of vitamin A - to boost your daily grooming program and take it to the next level. Unlike your conventional rubs and lotions, this property has the desired after-effect of solving all your cosmetic woes; right from puffy eyes to premature wrinkles to breakouts or even hyper-pigmentation. What's more, this anti-wrinkle face lotion is also loaded with Hyaluronic acid that keeps the face looking youthful, refreshed and revitalized all day long, every day of the week. In other words, it's just what the doctor ordered!
It is the Most Retinol Cream You will Come Across Today!
You see, contrary to what you have to settle for at this price point, this advanced anti-aging balm packs an array of handpicked ingredients in its formulae. This includes the likes of Jojoba Oil, Shea Butter, Green Tea, Vitamin E, Aloe, and Hyaluronic Acid - all of which are designed to give you that elusive sheen of a well-moisturized face. You no longer have to struggle to strike a balance between hydration and appearing sweaty. 
That aside, it can also help you mask those disconcerting tell-tale signs of aging like wrinkles, puffy eyes, rough texture, loss of elasticity, etc. We know how much time you spend in front of the mirror wishing you could turn back the hands of time; now this does not have the case anymore. 
Moreover, this particular retinol lotion does all this good work of making you look decades younger while still nourishing and revitalizing the epidermis to keep those annoying zits and acne at bay. And this is not something that can be said of most ordinary make-ups and salves that promise the allure of youth but end up delivering fire and brimstone. 
That said, using this lotion can do a lot to enhance the texture and appearance of a dry face, in case you do suffer from a shriveled-up looking epidermis. You just have to apply the lotion evenly on your face with circular motions and head out. The best part of this is that you will still be getting the much-needed bonus of extra UV damage protection from the sun's harsh rays by incorporating this cream into your skincare regimen.
Purified Water, Cocus Nucifera (Coconut) Oil, Simmondsia Chinensis (Jojoba) Seed Oil, Olea Europaea (Olive) Fruit Oil, Aloe Barbadensis (Aloe Vera) Gel, Stearyl Alcohol, Stearic Acid, Retinol & Hyaluronic Acid 3% Complex (Isopropyl Myristate, Retinyl Palmitate, Squalene, Caprylic / Capric Triglyceride, Hyaluronic Acid), Acrylates / Steareth-20 Methacrylate Copolymer, Hyaluronic Acid, Hydrolyzed Marine Collagen, Phenoxyethanol, Caprylyl Glycol, Potassium Sorbate, Imidazolidinyl Urea, EDTA, Carbomer, Organic Camellia Sinensis (Green Tea) Leaf Extract, Organic Matricaria Recutita (Chamomile) Flower Extract, Tocopheryl Acetate (Vitamin E).
Directions
Apply to clean skin with circular motions 15 minutes before sun exposure. Use in the morning or at night for the best result. Proceed with your daily makeup routine.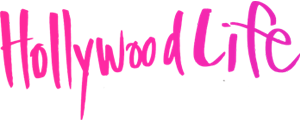 «While many collagen creams and serums can get pretty pricey, we found an unbeatable deal for you!»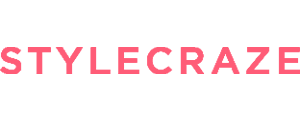 «The moisturizer has a cruelty-free formula and can be used as a blemish cream or as a day cream.»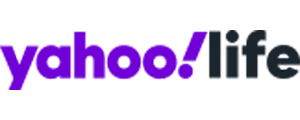 «It's packed with top-notch ingredients to nourish your skin, address a double chin and tighten pretty much any area — and it was formulated with the help of dermatologists.»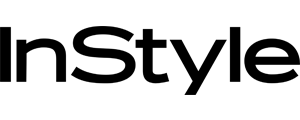 «The affordable product is "all you need" in your regimen, with many agreeing it has "restored their youth" better than expensive moisturizers»

«The combination has shoppers writing that it's the best face cream they've ever used»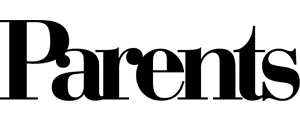 «Moisturizers beloved by derms and skincare aficionados (even Kylie Jenner)»