NOT TESTED ON ANIMALS
Your beauty without bunnies

GLUTEN FREE
Each ingredient is pure & grown without feedings

NON GMO
All ingredients are stand for Non-GMO policy

NON TOXIC
Safe for all skin types
Landing a cellulite cream that actually works is akin to diamond or gold prospecting - it is not by any means easy or straightforward. A stroll to your nearest drugstore or pharmacy corner in the supermarket is likely to reveal hundreds of shaping creams but, in reality, a good chunk of the hard work.  But that's all about to change with the entry of Maryann's Organic anti-cellulite skincare emollient in the mainstream market. Having dimple-free skin, especially over the buttocks and thighs no longer has to be an impossible affair.
Cellulite removal skincare salves are, without a doubt, extremely popular but are there any real benefits of investing your money in a body sculpting salve? Let's explore.
INTRODUCING THE NUMEROUS LITTLE-KNOWN CELLULITE HOT CREAM BENEFITS
The breakdown of body fat has always been a skincare mystery since the days of yore - lipolysis is not an easy concept to grasp or master let alone manipulate. Despite these challenges, the team behind the creation of Maryann's Organic body sculpting salve and shaping cream for cellulite has developed a combination of unique active ingredients that can confer the following upsides to your body trimming and complexion goals.
Prevention of excess subcutaneous fat build up under the skin that later translates to stretch marks
Significant improvement in the appearance of existing dimpling or fat rolls
Notable weight loss within a record short timeframe
Firmer youthful-looking skin and less sagginess overall
Reduction of belly fat thanks to the action of L-carnitine
A FAT-BURNING SHAPING CREAM FOR THE STOMACH THAT WORKS
Stomach fat is one of the hardest to shred, anyone who has ever attempted to work for sculpted six-pack abs can easily attest to that. One of the main reasons for this stems from the fact that fat around your stomach is just physiologically harder to shift. You see, there are two main types of fat cells in our bodies - beta and alpha. Each of these responds quite differently to any action aimed at lipolysis, with the beta fat cells being the more stubborn of the two.
The stomach area, unlike your arms, thighs, face or legs, has a distinctively unproportionate amount of beta cells which makes it incredibly hard for most people to shred fat in these regions. But that does not mean that it is entirely impossible thanks to the inception of belly reduction salve such as this one that attempts a unique yet ingenious approach to tightening the stomach area. 
One of the many of these approaches is stimulating the circulation of blood and lymphatic drainage in the dermis layer of the skin around this area. This is something that even exercises alone cannot hack and there's plenty of anecdotal evidence that proves that it actually works. To complement this, Maryann's Organic body sculpting emollient introduces a skin-smoothing feature that nails the final look to give the confidence to flaunt your figure in a bikini any time of the year.
Herbal Infusion, Cetearyl Alcohol, Grapeseed Oil, Sweet Almond Oil, Vegetable Glycerin, Glyceryl Stearate, Propanediol 1,3, Dimethicone, Vitamin E (Tocopheryl Acetate), Xanthan Gum, Medium Chain Triglycerides, Menthol, Methyl Salicylate, Arnica Extract, Camphor Oil, Calendula Extract, Caffeine, Capsicum Extract, Eucalyptus Essential Oil, Disodium EDTA, L-Carnitine, Ginger Root Extract, Vitamin A (Retinyl Palmitate), Phenoxyethanol, Sorbic Acid, Caprylyl Glycol.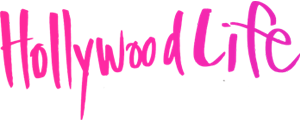 «While many collagen creams and serums can get pretty pricey, we found an unbeatable deal for you!»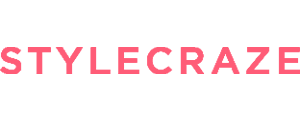 «The moisturizer has a cruelty-free formula and can be used as a blemish cream or as a day cream.»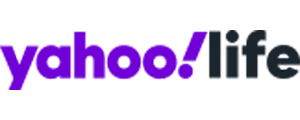 «It's packed with top-notch ingredients to nourish your skin, address a double chin and tighten pretty much any area — and it was formulated with the help of dermatologists.»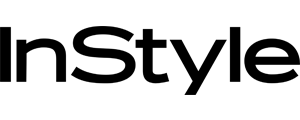 «The affordable product is "all you need" in your regimen, with many agreeing it has "restored their youth" better than expensive moisturizers»

«The combination has shoppers writing that it's the best face cream they've ever used»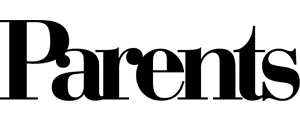 «Moisturizers beloved by derms and skincare aficionados (even Kylie Jenner)»