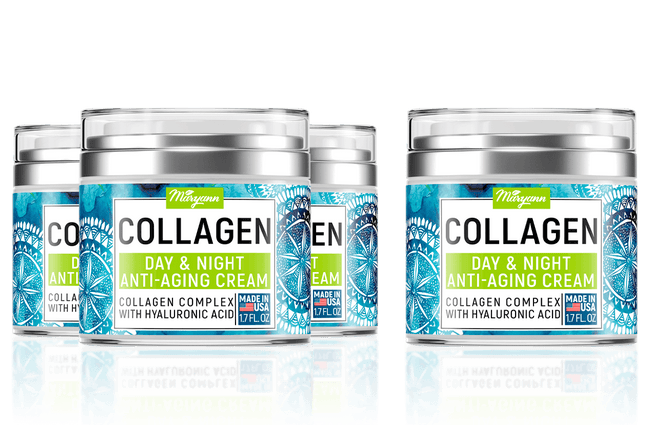 NOT TESTED ON ANIMALS
Your beauty without bunnies

GLUTEN FREE
Each ingredient is pure & grown without feedings

NON GMO
All ingredients are stand for Non-GMO policy

NON TOXIC
Safe for all skin types
Collagen Face Cream
The collagen face cream is an essential part of any skincare regime today. Daily life can take its toll on your skin, especially the face, which is exposed to harsh UV rays and the damaging cold throughout the year. However, with collagen cream for the face, you can help soothe those signs of aging and enjoy a younger-looking complexion and firmer, tighter skin. 
Easy to apply and scientifically proven to be effective for all skin types, collagen face cream moisturizes the skin, hydrating and renewing, smoothing the fine lines and wrinkles that can be a problem. Using natural ingredients, you can use this cream with confidence every day, knowing that the non-greasy formula works to soothe and protect your skin. With results visible in just some weeks and the easy-to-use cream taking just a couple of minutes to apply, this collagen-based product fits into your daily schedule and gets real results that everyone around you will notice.
Collagen anti-wrinkle day and night cream benefits
The all-natural formula in this collagen anti-wrinkle cream contains both collagen complex and hyaluronic acid, which not only offer deep hydration through the skin layers but also promote cell renewal, firming skin and boosting elasticity.
In addition, whether used as a collagen anti-wrinkle day cream or collagen night cream, it also promotes a healthier appearance, giving your complexion that radiant, youthful look that brightens every day.
With regular use, many users see results in just weeks, enjoying:
Reduced under-eye puffiness;

Healthier, hydrated skin;

Reduced fine lines and wrinkles for a smoother complexion;

Firmer jaw and neck skin to reduce sag.
Collagen Anti-Ageing Cream
Bringing a more youthful look to the face and neck is a combination of several benefits of this collagen firming cream. First, the deep hydration properties of the cream rejuvenate the skin, bringing back lost elasticity that can be an early sign of aging. This gives a firmer feel while eliminating fine lines and wrinkles for a smoother, younger appearance.
As elasticity returns, this helps with sag around the neck and chin, firming the skin, removing fine lines for a smoother, more youthful look. Finally, by providing hydration and nourishment to the skin, this collagen firming cream restores the shine and natural glow of healthy, younger skin. 
Purified Water, Caprylic/Capric Triglyceride, Cocos Nucifera (Coconut) Oil, Simmondsia Chinensis (Jojoba) Seed Oil, Aloe Barbadensis (Aloe Vera) Gel, Stearyl Alcohol, Stearic Acid, Isopropyl Myristate, Retinol, Hydrolyzed Marine Collagen, Hyaluronic Acid, Acrylates/ Steareth-20 Methacrylate Copolymer, Phenoxyethanol, Caprylyl Glycol, Potassium Sorbate, Imidazolidinyl Urea, EDTA, Carbomer, Persea Gratissima (Avocado) Oil, Organic Matricaria Recutita (Chamomile) Flower Extract, Tocopheryl Acetate (Vitamin E).
Directions
Wash skin first. Apply a small amount of cream to affected areas. Message well into skin. Let dry before putting on clothing. Can be applied up to four times per day.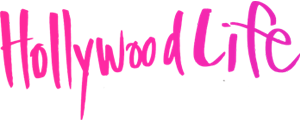 «While many collagen creams and serums can get pretty pricey, we found an unbeatable deal for you!»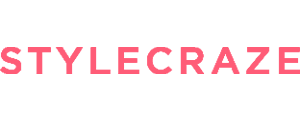 «The moisturizer has a cruelty-free formula and can be used as a blemish cream or as a day cream.»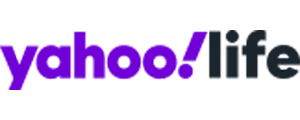 «It's packed with top-notch ingredients to nourish your skin, address a double chin and tighten pretty much any area — and it was formulated with the help of dermatologists.»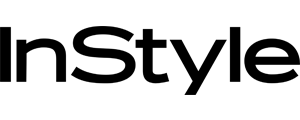 «The affordable product is "all you need" in your regimen, with many agreeing it has "restored their youth" better than expensive moisturizers»

«The combination has shoppers writing that it's the best face cream they've ever used»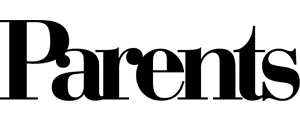 «Moisturizers beloved by derms and skincare aficionados (even Kylie Jenner)»