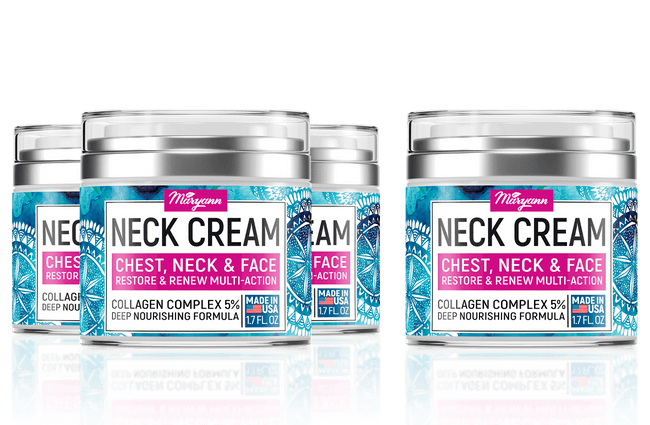 NOT TESTED ON ANIMALS
Your beauty without bunnies

GLUTEN FREE
Each ingredient is pure & grown without feedings

NON GMO
All ingredients are stand for Non-GMO policy

NON TOXIC
Safe for all skin types
Neck Cream
The neck cream provides the nutrients and hydration that reduce the signs of aging such as fine lines, wrinkles and sag. Where aging skin loses its elasticity, it causes wrinkles and sagging of the neck and jawline. However, with neck firming cream you can fight back against time, developing a smoother neck for a more youthful look. A firm, the smooth neck looks great and feels great too, making you look younger and healthier.
Maryann's cream does this by hydrating and nourishing the skin while promoting the increased production of collagen, which naturally firms the skin, restoring skin elasticity and smoothing wrinkles and fine lines. From this neck firming cream, the tighter, firmer skin naturally smoothes wrinkles and fine lines, while resisting sag across the neck and at the jawline. This in turn defines the face and restores your best profile, giving the complexion a lift and reducing the signs of aging.
Neck Tightening Cream Benefits
With an all-natural formula designed to promote a healthier, vibrant complexion, this skin tightening cream for the neck has a firming and lifting effect for the neck and jawline. Using natural nourishing oils and retinol to promote collagen production within your skin, the face tightening cream reduces fine lines and wrinkles by smoothing the skin, while the added elasticity and firmness also combat sagging in the neck and jawline to promote a tighter, sag-free look.
The skin tightening cream available today, it is easy to apply and delivers fast results, with many users seeing a difference in just weeks, enjoying all these benefits:
Sculpted Jawline

Lifts Sagging Skin

Combats Double Chins

Smooths Wrinkles

Nourishes and Hydrates the Skin.
Decolletage Cream
Many women feel self-conscious wearing beautiful low-cut dresses as they age, but with this neck and chest firming cream, you can reduce the effects of aging and feel confident wherever you go. Feel great in your favorite clothes and enjoy the tight, firm skin of your younger days as the decolletage cream combats signs of aging and restores your skin elasticity and smooth finish. By hydrating and nourishing the skin and promoting collagen production, you enjoy naturally smoother skin that looks and feels fabulous.
From the all-natural formula to the fast results, the neck and chest firming cream help restore your skin to the healthy, firm and tight look you love.
Jowl Tightening Cream
One of the ways that the neck area can show the most signs of aging is as skin loses its elasticity it begins to sag. That shows on the neck itself, but especially around the chin and jawline. As the skin sags, it causes this area to lose definition, but with jaw tightening cream this can be avoided. Hydrating and nourishing the skin, providing the nutrients for healthier functionality and collagen production, the cream uses its all-natural ingredients to provide everything your skin needs to restore the smooth, taught definition you want.
The result is naturally younger-looking skin that retains the sharper jawline profile you want, reducing fine lines and combatting sag by adding elasticity and firmness, alongside a natural glow that makes you feel as good as you look.
Skin Firming Cream
The proven benefits of this firming cream for loose skin offer tighter, younger-looking skin for the chest, neck and jawline, and with results visible in as little as weeks, it's no wonder so many are trying it. The good news is that it is also incredibly easy to use too, firming cream can be used both night and day for continuous protection against the harsh sunlight and weather we expose our skin to on a daily basis. Simply massage into the neck area using circular motions until absorbed, it really is that easy. Ensure this is done around 15 minutes before leaving home and exposing your skin to UV rays in the morning, and also incorporate it into your bedtime routine at night.
With that done, your face firming cream will make a difference quickly, all for just a few minutes a day. Reducing sag, tightening the jawline, smoothing fine lines and wrinkles and hydrating the skin for a healthier glow, the neck cream can really transform your look. Order yours today and in just weeks you can see the visible results for yourself.
Purified Water, Caprylic / Capric Triglyceride, Cocos Nucifera (Coconut) Oil, Simmondsia Chinensis (Jojoba) Seed Oil, Aloe Barbadensis (Aloe Vera) Gel, Stearyl Alcohol, Stearic Acid, Isopropyl Myristate, Retinol, Hydrolyzed Marine Collagen, Hyaluronic Acid, Acrylates/ Steareth-20 Methacrylate Copolymer, Phenoxyethanol, Caprylyl Glycol, Potassium Sorbate, Imidazolidinyl Urea, EDTA, Carbomer, Persea Gratissima (Avocado) Oil, Organic Matricaria Recutita (Chamomile) Flower Extract, Tocopheryl Acetate (Vitamin E).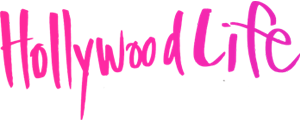 «While many collagen creams and serums can get pretty pricey, we found an unbeatable deal for you!»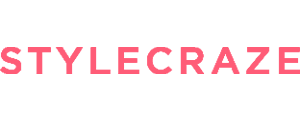 «The moisturizer has a cruelty-free formula and can be used as a blemish cream or as a day cream.»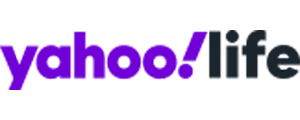 «It's packed with top-notch ingredients to nourish your skin, address a double chin and tighten pretty much any area — and it was formulated with the help of dermatologists.»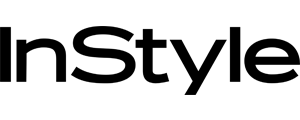 «The affordable product is "all you need" in your regimen, with many agreeing it has "restored their youth" better than expensive moisturizers»

«The combination has shoppers writing that it's the best face cream they've ever used»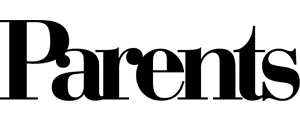 «Moisturizers beloved by derms and skincare aficionados (even Kylie Jenner)»