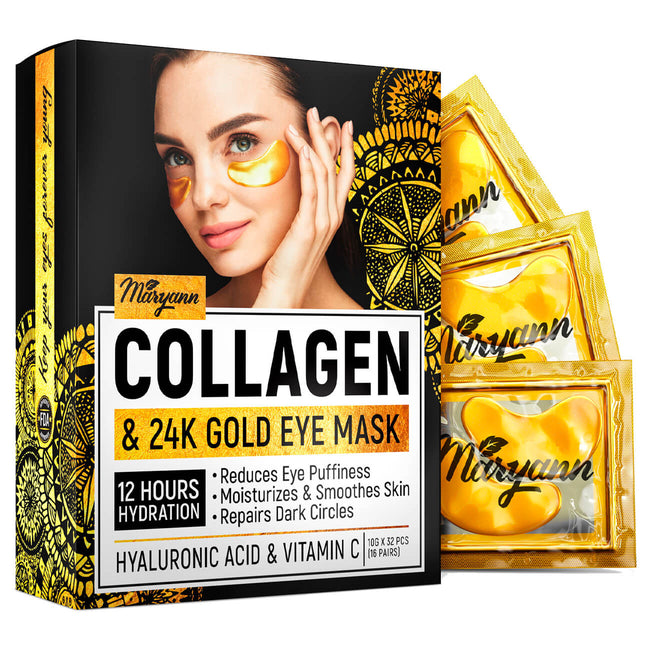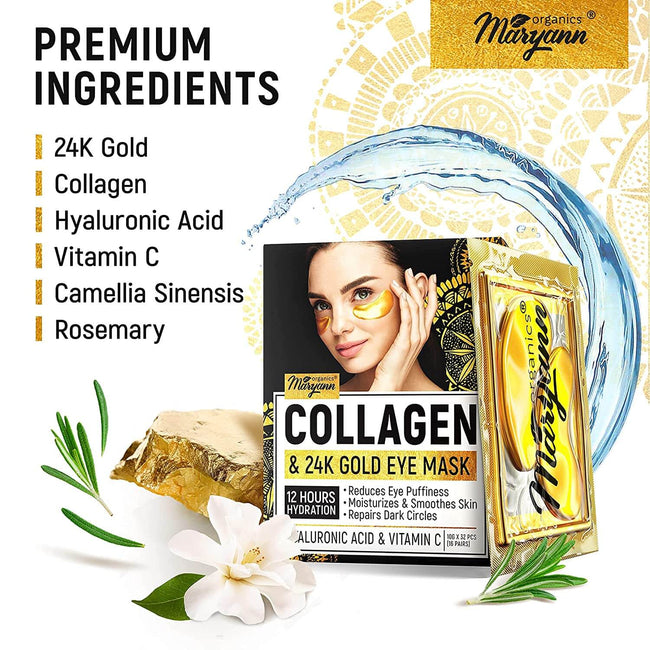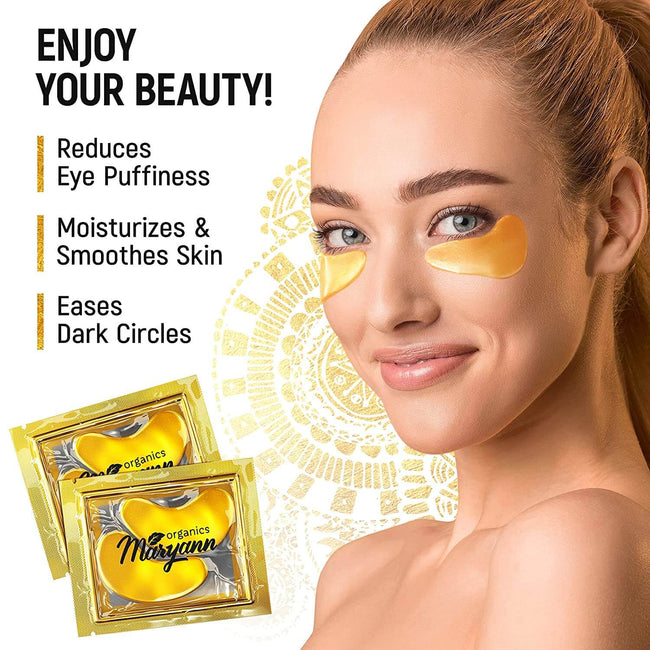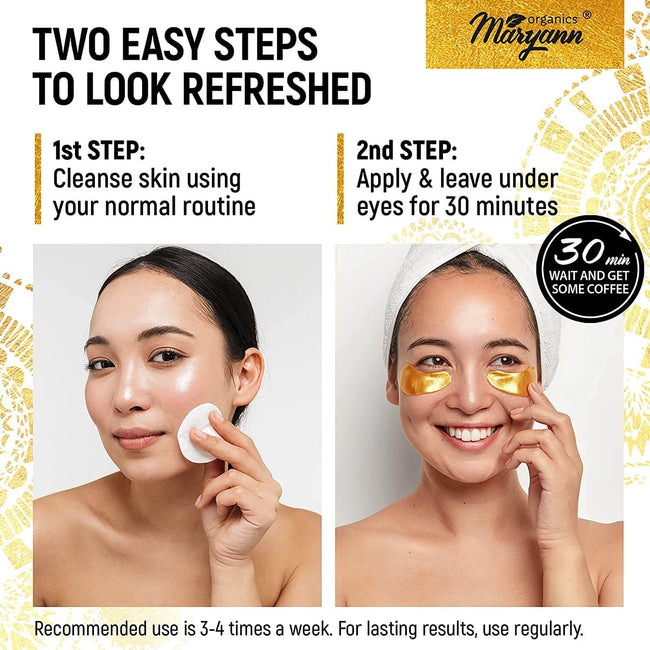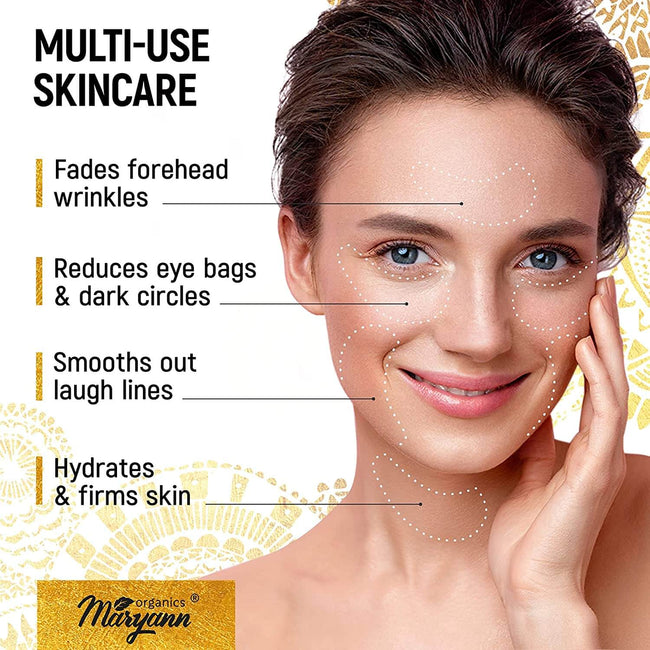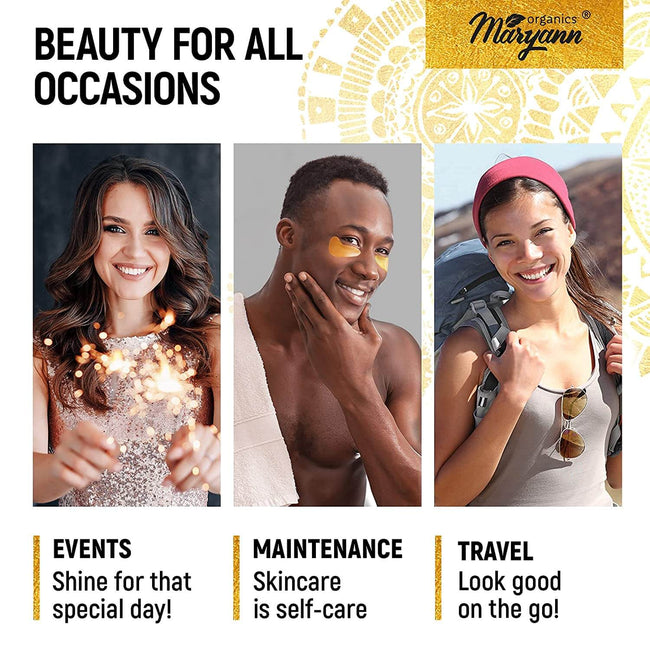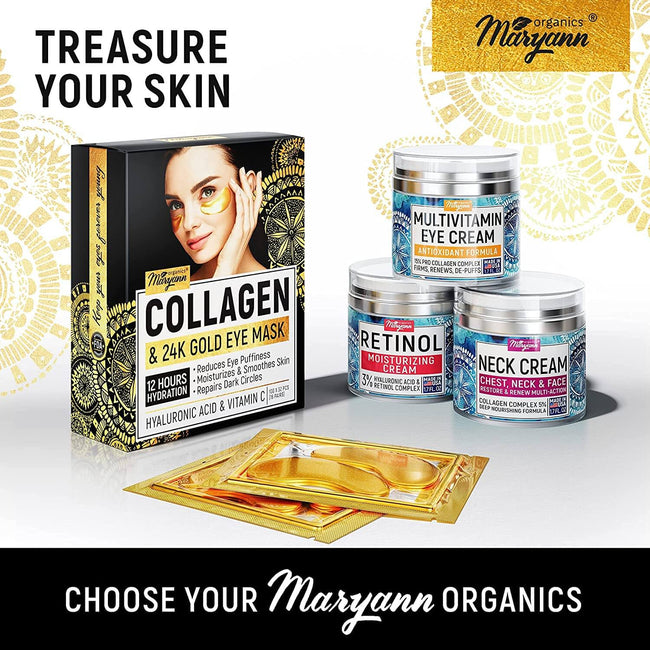 NOT TESTED ON ANIMALS
Your beauty without bunnies

GLUTEN FREE
Each ingredient is pure & grown without feedings

NON GMO
All ingredients are stand for Non-GMO policy

NON TOXIC
Safe for all skin types
The skin around your peepers is probably the most susceptible part of your face to the ravages of stress, environmental aggressors, and the inevitable passage of time. Fortunately, our under-eye patches have appeared just at the nick of time to make sure that you never have to deal again with puffiness, crow's feet or dark circles. The integration of collagen in our 24K gold under-eye patches guarantees both the prestige of the rare metal and the exceptional ability of the structural protein to regenerate and stimulate the proliferation of new skin cells. The end result is a visibly younger-looking complexion as long as the mask is used consistently and correctly.
But that's not all; this hydrogel eye patch is tailored to boost the circulation of blood just as effectively as it combats wrinkles and fine lines around the orbs. Apart from restoring the lost elasticity to help you hang on to youthfulness for longer than your peers, our collagen under the eye mask also packs the following interesting benefits.
Why You Should Invest in Our One-of-a-Kind Patches for Dark Circles
Being one of the top-tier under eye gel patches implies that Maryann's 24K Gold Under Eye Patches capture a number of important pointers that are not just inherent to the brand but also unlikely to be found anywhere else. Here are some of the upsides of using our hydro gel pads to fend off the ravages of Father Time.
Discover the Immense Power of Gold with Our Eye Patches for Dark Circles
Our eye mask for dark circles employs the same 24K gold that is highly regarded as a prestigious and luxurious skin care treatment ingredient in high-end spas across the globe. The reason behind this is that it has been proven that active 24K gold has the unmatched ability to hydrate your face, expel harmful toxins and, most importantly, boost the circulation of blood in the area around your peepers. What's more, the 24K gold employed in this hydrogel eye mask has also been proven to boost cellular metabolism which, consequently, makes puffiness, dark circles and wrinkles less conspicuous. Having said that, it is the tendency of our eye patches for dark circles to add life and shine to even the dullest of complexions that really sets it apart from the crowd. Get it today and bear testimony to the difference.
Rejuvenate Your Collagen Stores with Our Under Eye Pads for Bags
One of the outstanding causes for the unsightly sunken eyeball look that plagues most men and women as soon as middle age beckons can be traced to the dwindling collagen levels that accompany the passage of time. As such, you have to find a way of replenishing these lost collagen stores on a daily basis if you are to stand a chance against this supposed inevitability. This is where the vitamin C in our hydrogel patch makes a statement. Apart from being a formidable antioxidant, the ascorbic acid infused in our mask lends a hand to your skin's ability to synthesize collagen. By stimulating and elevating your complexion's collagen-growing capacity, these under eye pads for bags in a way restores the lost elasticity, banishes wrinkles and adds volume and firmness to one's face. At the end of the day, this contributes immensely to the expulsion of crows feet, puffiness, fine lines and dark circles from your complexion. The results? A visibly attractive and alluring you.
Feel Profound Hydration with Our Under-eye Patches for Wrinkles
Our award-winning under eye patches for wrinkles contain hyaluronic acid - one of the best hydrating ingredients in the game. By providing long-lasting and instant hydration to the vulnerable skin around your peepers, this active ingredient makes it harder for wrinkles to show up by plumping up your skin. What's even better, our eye wrinkle patches only use deeply moisturizing, nourishing and top-of-range hyaluronic acid that can penetrate the exterior layer of your complexion to deliver an unparalleled revitalization effect. And what's a better way of expelling wrinkles than restoring your skin every time you put on our hydrogel eye mask? Moreover, nothing comes close to the smoothing effect of our eye patches when they are added to a regular skin care regimen. You see, by improving your face's elastin content on a day-by-day basis and repairing dryness at the same time, this incredibly powerful cocktail of hand-picked ingredients put you a step closer to eternal youthfulness.
Bask in the Antioxidant Power of our Eye Pads for Puffy Eyes
The distinctive combination of rosemary and camellia sinensis that has found its way into our hydrogel eye mask is considered to be among the best natural anti-aging ingredients in the field. Make no mistake, this combo has more antioxidant power than conventional vitamin E and its capacity to deal with the puffy, tired-orbs look knows no bounds. Intrinsically, by soothing the highly-prone-to-aging area under your peepers, our puffy patch makes it less likely that you'll have to deal with dull skin, dark circles and a tired-looking complexion.
If you're at a loss on how to use patches to improve the state of your complexion, then worry no more. Using this hydrogel eye mask is as easy as it sounds. All you have to do is extract a pair of pads from the packaging and line them up under your peepers. Remember that the main objective here is to soak the extremely delicate skin under your orbs with a cocktail of beneficial ingredients in a bid to moisturize, rejuvenate and banish dark circles/puffiness. As such, remember to cleanse your face thoroughly to get rid of makeup or any other pre-applied cosmetic products before setting up the mask. The patches should be left on for at least 30 minutes to give them ample time to impart maximum complexion-repairing benefits to the region under your peepers.
Otherwise, you can apply the mask at any time and as frequently as you wish - although we recommend at least once a day, for every day of the week. Just like anything else, consistency is key if you want the best results for your complexion.
Having said that, you want to pay attention to the following important pointers.
Our pads are designed to be used just once for maximum anti-aging effectiveness then disposed of. Don't reuse these hydrogel eye masks.
Don't leave them on overnight and, definitely, don't sleep with the mask on. Hydrogel eye masks should not be left longer than the manufacturer recommends.
Line up the mask following your eye's natural bone structure such that the curvature of the mask follows the orientation of your cheekbones.
Our hydrogel eye masks for puffy orbs are under no circumstances intended to cure, manage or treat any specific ailment. And as much as our under eye gel pads have demonstrated a remarkable ability to slow down aging and refresh one's overall look, it is still recommended to get an all-clear from your dermatologist or physician before adopting these masks. And this should be of paramount importance if you have a particular skin ailment that makes you sensitive to any of the ingredients in our anti-puffiness masks. That aside, store the mask in a cool dry place away from the reach of young children or pets.
Water, Glycerin, Xanthan Gum, Chondrus Crispus Powder, Glucomannan, Algin, Citric Acid, 24K Gold, Collagen, Hyaluronic Acid, Vitamin C, Potassium Chloride, Potassium Citrate, Butylene Glycol, Centella Asiatica Extract Scutellaria, Baicalensis Root Extract, Camellia Sinensis Leaf Extract, Chamomilla Recutita (Matricaria) Flower Extract, Rosmarinus Officinalis (Rosemary) Leaf Extract, Sodium Hyaluronate, Allantoin, Mica, Methylparaben, Peg-40 Hedrogenated Castor Oil, Perfume.
How do hydrogel pads work?

The hydrogen pads work by providing instant relief and solution to puffiness and dark circles by attaching snugly to the skin as a revitalizing, protective and rejuvenating cushion. They support the regeneration of lost elasticity by boosting the production of collagen, being involved in the re-creation of elastin, and most importantly, hydrating and smoothing out wrinkles or fine lines. In the end, this contributes to a naturally younger-looking complexion that shaves off years from your face.

Do collagen eye patches work?

Yes, they definitely do. The main objective of a collagen-stimulating mask is to boost the regeneration of this protein that is responsible for giving the area under your orbs structure, volume and plumpness. Unfortunately, our natural ability to synthesize this protein naturally declines and diminishes with age. Due to a number of biological and physiological factors, the skin underneath your peepers is usually among the first areas to exhibit the extent of our incapacity to produce collagen. It's no surprise, therefore, that dark circles and puffy orbs show up almost out of nowhere as we get older. Fortunately, however, these types of masks and pads can assist in stopping or at least slowing down the time-related loss of elastin that comes about with age.

What are eye patches used for?

They are used for correcting dryness, repairing fine lines/wrinkles and banishing dark circles underneath your peepers. In other words, this mask is quite an important anti-aging tool which when used correctly, consistently, and as recommended can help you look younger than most of your peers. What's more, the patches can even come in handy when you are looking for instant relief from puffiness on days when getting those proverbial 8-hours of sleep proves to be a gargantuan task.

How often should you use collagen eye patches?

You can use collagen pads as frequently as you wish or can get the time to. The only thing you have to remember is not to leave them on longer than the manufacturer recommends. Also, contrary to the common myth and misconception, leaving the pads overnight is not only unnecessary but also quite counterproductive as you will have to peel off the stuck-on pads later. And if you are not careful, this could further aggravate the delicate area beneath your peepers worsening your symptoms and possibly even injuring yourself in the process. Additionally, avoid reusing collagen pads as the effectiveness of the ingredients wears off as soon as it is used for the first time.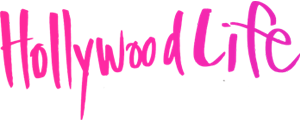 «While many collagen creams and serums can get pretty pricey, we found an unbeatable deal for you!»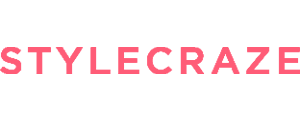 «The moisturizer has a cruelty-free formula and can be used as a blemish cream or as a day cream.»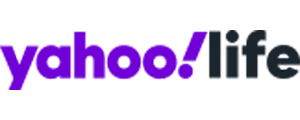 «It's packed with top-notch ingredients to nourish your skin, address a double chin and tighten pretty much any area — and it was formulated with the help of dermatologists.»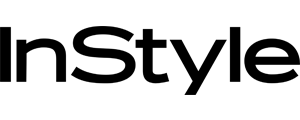 «The affordable product is "all you need" in your regimen, with many agreeing it has "restored their youth" better than expensive moisturizers»

«The combination has shoppers writing that it's the best face cream they've ever used»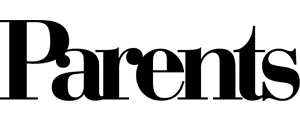 «Moisturizers beloved by derms and skincare aficionados (even Kylie Jenner)»