NOT TESTED ON ANIMALS
Your beauty without bunnies

GLUTEN FREE
Each ingredient is pure & grown without feedings

NON GMO
All ingredients are stand for Non-GMO policy

NON TOXIC
Safe for all skin types
Radiance Skin Whitening Cream for Dark and Age Spots
Tired of blemishes, dark spots, age spots and melasma ruining your complexion? Are you fed up with having to apply extra makeup on a daily basis to conceal sun damage or acne scars? Then this radiance cream for skin whitening is tailored just for you. Unlike other conventional brightening and lightening creams, Maryann's radiance face cream employs 100% natural ingredients with very minimal (if any) risks of side effects. One of the leading radiance formulas in the market, it is considered to be the ultimate cure for correcting hyperpigmentation, dark spots, age spots, and post-inflammatory melasma by leading dermatologists around the world. Our special and incredibly adaptable cocktail of whitening ingredients makes this radiant skin cream perfect for all skin tones, textures and types.
As a long-held tradition that is now synonymous with our brand, each product under the Maryann's Organics label is manufactured and formulated in the USA under the stringents of regulatory directives to guarantee your safety. Besides, it's our standard practice as one of the leading skincare brands in the market to use only the safest, most premium and finest ingredients in our products. To put it simply, its a no holds barred affair when it comes to testing, developing and verrying the safety, suitability and efficiency of our brightening aids and dark spot correctors.
The confidence that both our past and present customers have in our brightening aid harks back to our clear-cut reputation of using a unique formula that is devoid of GMOs, fragrances, parabens, fillers, soy, animal products, gluten and abrasive chemical to make each tube of Maryann's Organic Radiance Dark Spot Corrector.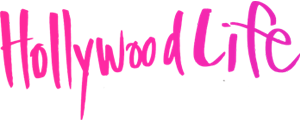 «While many collagen creams and serums can get pretty pricey, we found an unbeatable deal for you!»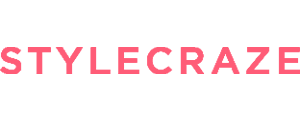 «The moisturizer has a cruelty-free formula and can be used as a blemish cream or as a day cream.»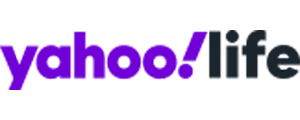 «It's packed with top-notch ingredients to nourish your skin, address a double chin and tighten pretty much any area — and it was formulated with the help of dermatologists.»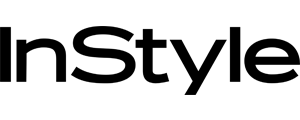 «The affordable product is "all you need" in your regimen, with many agreeing it has "restored their youth" better than expensive moisturizers»

«The combination has shoppers writing that it's the best face cream they've ever used»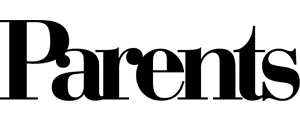 «Moisturizers beloved by derms and skincare aficionados (even Kylie Jenner)»