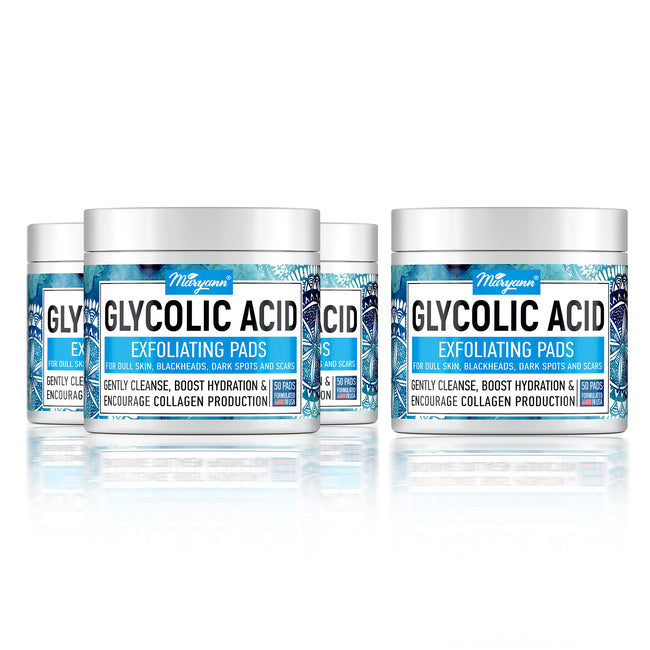 NOT TESTED ON ANIMALS
Your beauty without bunnies

GLUTEN FREE
Each ingredient is pure & grown without feedings

NON GMO
All ingredients are stand for Non-GMO policy

NON TOXIC
Safe for all skin types
As terrifying and scary as the words 'acid pads glycolic' may sound, face peel pads are in fact the easiest, quickest and, most importantly, pain-free way to get brighter-looking, smoother skin without having to go for a facial appointment. You don't, necessarily, even have to book a tweetup with your dermatologist to try this out or pay top dollar for a standalone exfoliating session.  It's all hands-on and you can use the acid wipes at the comfort and privacy of your dressing room.
The benefits of glycolic treatment pads encompass a number of upsides which can include;
Evening complexion

Dark spot fading

Collagen building

Natural tone-enhancing

Exfoliation and the sloughing off of dead cells.
Thanks to potent resurfacing ingredients such as BHAs (Beta Hydroxy Acids), AHAs (Alpha Hydroxy Acids) and brightening agents like ascorbic acid (Vitamin C) and Vitamin B5, your face will have a newfound clarity and radiance in just but a few swipes. And with continued and consistent use of these glycolic face wipes, you can keep the hard-earned glow season-in, season-out, and all year round.
While many pads glycolic may look or feel the same, the truth is that they are not all created equal. You will need a well-developed formula packed with the right combination of acids to lift away and slough off dead cells while at the same time deep cleaning any clogged pores. What's more, the ideal glycolic wipes should trigger a speedy cell regeneration after all the heavy-duty exfoliation has been completed without irritating the underlying layers of the epidermis. Here's where Maryann's Organic pads glycolic peels really excel at. They are gentle enough to use almost every day while still being effective enough to be your trusted skincare companion throughout the year.
As a standard practice, all of MaryAnn Organics skin care products are formulated in the USA using the finest, safest and most premium ingredients available. We don't hold back when it comes to developing, testing and verifying the efficiency or suitability of anything that we put in the market.
It is the same case with our elite line of pads glycolic cleansing peels which has so far demonstrated our unmatched intention and commitment to upholding excellent manufacturing and production standards. At the end of the day, our objective is to provide you with a reliable exfoliating companion that you take with you anywhere you go, regardless of the time, place or season.
The confidence that past customers have in our products can be traced back to the consistency in making sure that they are devoid of soy, GMO, artificial flavors, fragrances, animal products, fillers and gluten. This makes it the ideal skin care cleansing artillery for people of all backgrounds, skin types, lifestyles or religious beliefs.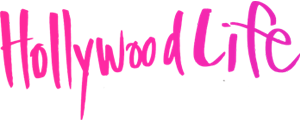 «While many collagen creams and serums can get pretty pricey, we found an unbeatable deal for you!»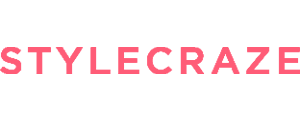 «The moisturizer has a cruelty-free formula and can be used as a blemish cream or as a day cream.»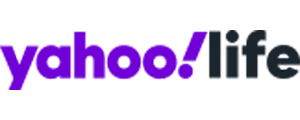 «It's packed with top-notch ingredients to nourish your skin, address a double chin and tighten pretty much any area — and it was formulated with the help of dermatologists.»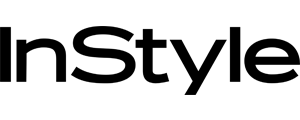 «The affordable product is "all you need" in your regimen, with many agreeing it has "restored their youth" better than expensive moisturizers»

«The combination has shoppers writing that it's the best face cream they've ever used»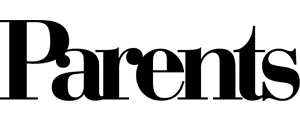 «Moisturizers beloved by derms and skincare aficionados (even Kylie Jenner)»