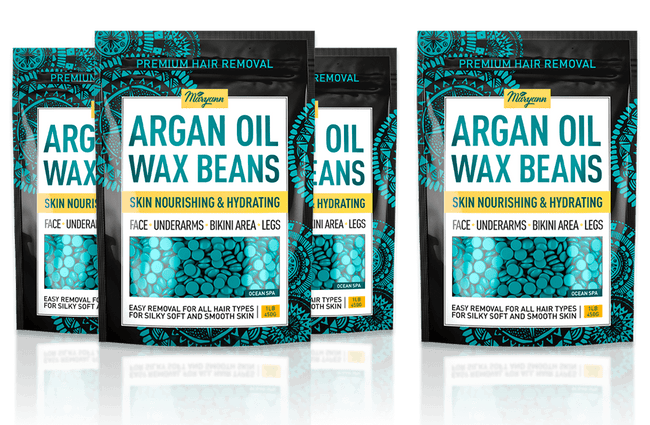 NOT TESTED ON ANIMALS
Your beauty without bunnies

GLUTEN FREE
Each ingredient is pure & grown without feedings

NON GMO
All ingredients are stand for Non-GMO policy

NON TOXIC
Safe for all skin types
Using hard wax beads is one of the best ways of getting rid of body hair. Not only is no strip wax convenient but it is also quite quick and relatively painless. What's more, because the strands are pulled out directly from the root, you're likely to remain hairless for longer when using body wax beads compared to other conventional hair removal methods such as shaving. Even better, wax pearls are designed to be gentler on more sensitive areas such as under armpits than normal soft wax. Simply put, if you are in the market for a comfortable shaving experience, then waxing beads is your best bet.
What is Hard Wax?
When it comes to sensitive and tentative hairy spots such as your bikini line, hard wax always fairs better than other shaving techniques. And this is mostly because waxing involves pulling the strand out from the follicles without sticking on the skin and damaging it in the process. In other words, since the stripless hard wax only adheres to the shaft, you can treat the same area repeatedly without worrying about inflicting untold damage to your skin.
Hard wax pearls, being several times thicker than soft waxing methods, works by first-of-all hardening your skin enough to allow you to, later on, extract it using your hands. In short, there's no need for uncomfortable waxing strips in a pearl wax hair removal session. As you may have guessed, this makes the entire process a lot less stinging and painful. So much so that according to experts, paperless wax is the best-suited shaving process for your underarms, face and bikini line.
So, what is hard wax? It is a gentle, more efficient and typically less painful way of getting rid of an unwanted bush without aggravating your skin.
Rosin, Paraffin Waxes, Hydrocarbon Waxes, Resin Acids, Rosin Acids, Argan Oil, Triethylene Glycol Esters, Poly (Ethylene-Co-Vinyl Acetate), Titanium Dioxide, Benzoic Acid, Perfume, Turquoise Pigment, 1.4-bis(p-tolylamino)anthraquinone.
The hard wax ingredients that we use for our argan oil beans are vegan-friendly, skin-nourishing and extra-hydrating. We only use 100% natural active elements in our beads to make sure that at the end of the day you are getting silky smooth and soft skin in your face, underarms, legs or bikini area without running the risk of aggravating it further especially if you have a very sensitive one.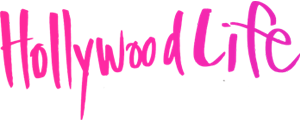 «While many collagen creams and serums can get pretty pricey, we found an unbeatable deal for you!»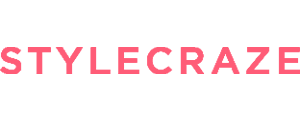 «The moisturizer has a cruelty-free formula and can be used as a blemish cream or as a day cream.»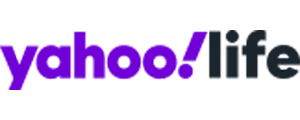 «It's packed with top-notch ingredients to nourish your skin, address a double chin and tighten pretty much any area — and it was formulated with the help of dermatologists.»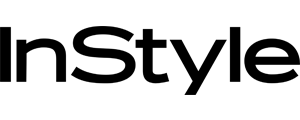 «The affordable product is "all you need" in your regimen, with many agreeing it has "restored their youth" better than expensive moisturizers»

«The combination has shoppers writing that it's the best face cream they've ever used»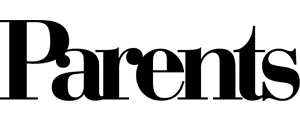 «Moisturizers beloved by derms and skincare aficionados (even Kylie Jenner)»